Collaborating Together to Promote
Health

Equity.
Advocates for
Health

and Wellbeing.
Prioritizing Public
Health.
Improving
Health

Outcomes.
Through partnerships with public and private sector organizations, we support efforts to achieve health equity with policy analysis, advocacy development, and political strategy.
One critical aspect of achieving health equity is ensuring that everyone has access to affordable and quality healthcare services. Unfortunately, for many individuals, especially those from marginalized communities, access to healthcare is a complex challenge.
About Us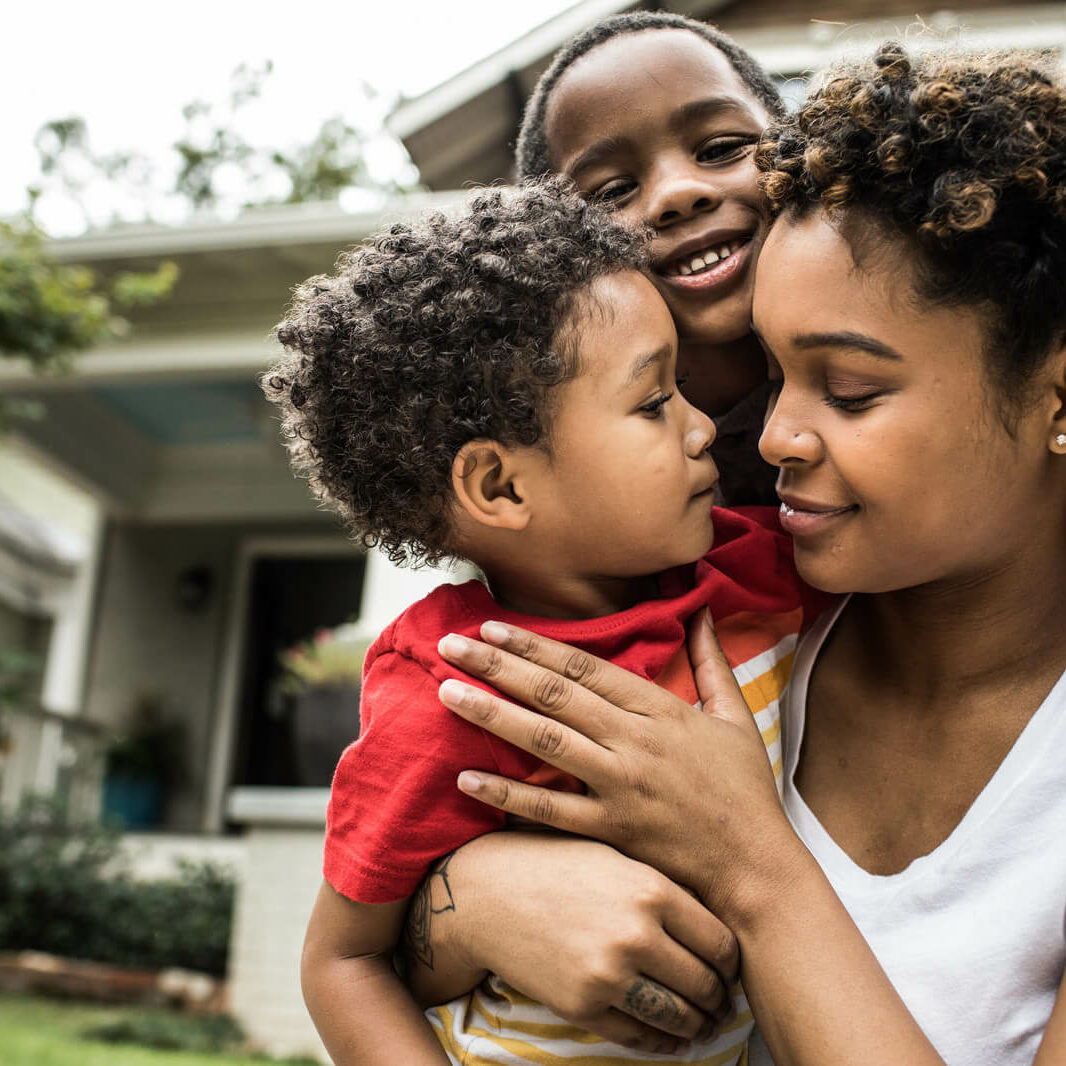 Our Services and Skills
We provide essential services in public health as it enables policymakers to make informed decisions, develop effective interventions, and allocate resources efficiently to address health inequities.