About Us
Continuum Health Group is a policy consulting group dedicated to improving our nation's public health.

Continuum was formed in 2021 to make meaningful contributions toward health equity for all Americans. We bring a wide range of expertise – public health, policy, and project management – to help private and public sector organizations achieve their health equity goals.

Tailoring our teams based on an organization's capacity and direction, we accelerate progress through strategic guidance, handson support, and in-depth evaluation. The tools we deploy can facilitate both short-term problem-solving and long-term strategic partnerships.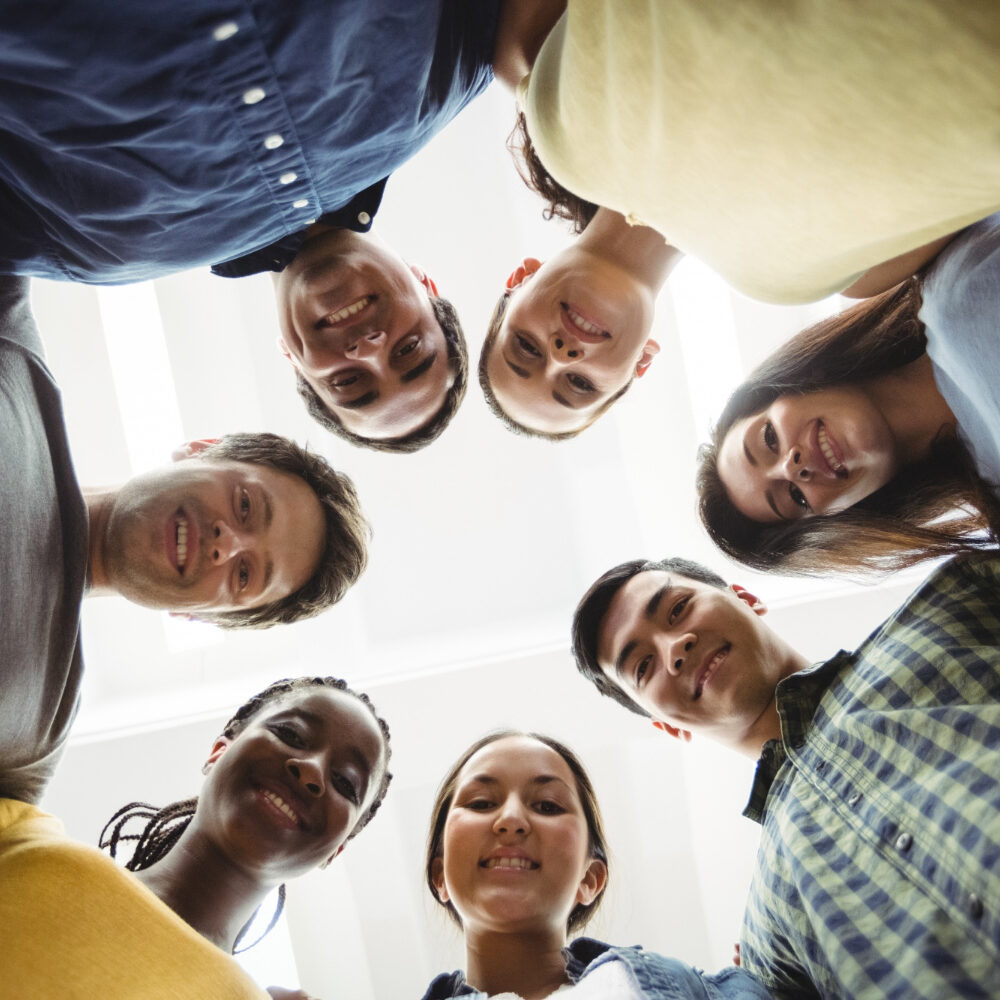 Our vision is rooted in health justice, where equity is not just a goal but a reality, and all Americans are healthy and safe in their communities.

Our mission is to be a strategic partner for healthcare organizations and companies to achieve their health equity goals.

By leveraging policy analysis, political strategy, and innovative partnerships, we work to transform the healthcare landscape, working toward the goal of health justice for all.